DMCs
Our powerful Resfinity Platform allows DMCs to build complex travel products with dynamic inventory availability and price accuracy. They are able to upload own contracted rates (online and offline) into the system or get them from channel managers via push or pull mechanisms. The DMCs can install as many channel managers they want as part of their platforms.
Bedbank
The distinction between bedbanks and OTAs is that bedbanks do not sell directly to the consumer, but rather B2B. We have many bedbanks integrated as suppliers, and in turn also supply bedbanks with DMC and channel manager content among other services.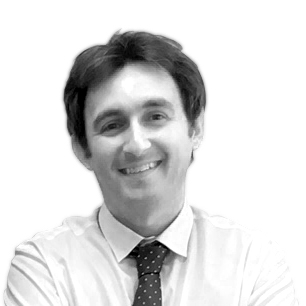 Ali Jassim
Manager E-Business, Gulf Air – Sales & Marketing
ANIXE came out as clear winners and have formed a great partnership with Gulf Air in providing us with a unique, flexible and customizable booking engine that is used by our corporate and FFP customers.  We have found the entire ANIXE team to be technically innovative, enthusiastic, professional and easy to work with since our partnership formed. They constantly deliver high quality solutions for our business and have proven themselves to be an innovative and best in class partner.
What distinguishes us on the market?
We are the largest global supplier of hotel cached data

Automated hotel & room-type

Duplicate eradication

Scanned supplier offline data

Direct contract management

Yield Optimization

Supplier Management

One integration to rule them all