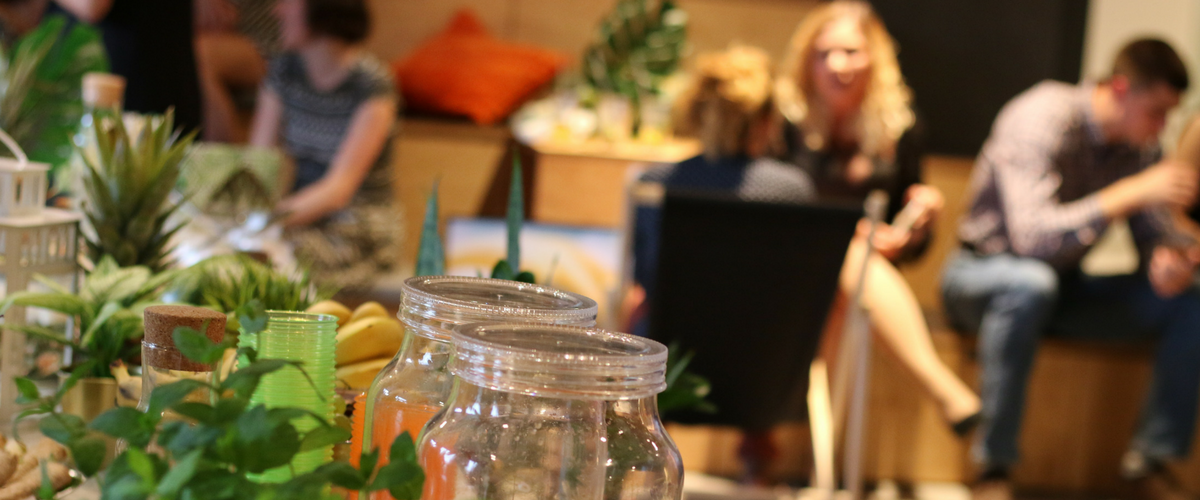 Summer event at ANIXE
In the middle of the summer we decided to meet together in the heart of ANIXE's office and celebrate our success and enjoy holiday atmosphere.
Currently we have been very absorbed onboarding new people and delivering successful solution to our clients. Fortunately, we also found some time for a little celebration and organised fantastic Summer Party at ANIXE. In fact, a core space of the office has been designed with the idea of such social events. It was a great opportunity to share the success, discuss new plans or just chat about life and coding. Some juicy, colourful drinks, delicious snacks and chill out music hopefully put everyone in a good mood.