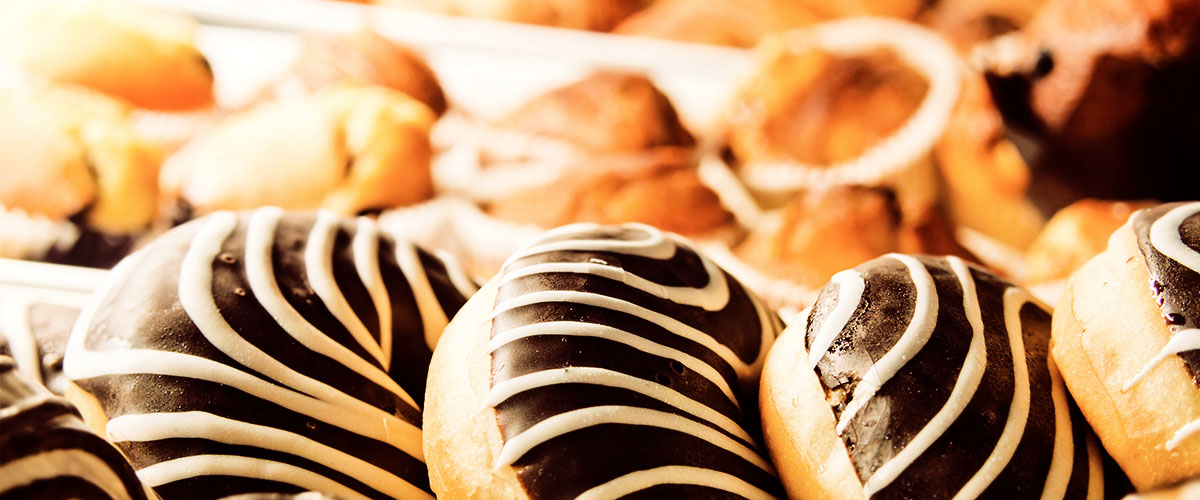 Free donut delivery from Radio RAM
70,000 kcal boosted our efficiency on Fat Thursday.
Sugar lovers at ANIXE had a pleasant surprise on this Fat Thursday. The local 'RAM' Radio crew set off around the city of Wrocław with FREE, delicious donuts including FREE delivery. Does it get any better?!
ANIXE had won on a radio competition and was on RAM's delivery route for the day…how exciting! They came just at the right time…when our munchable supplies were almost depleted.
Photo by Photoangel / Freepik