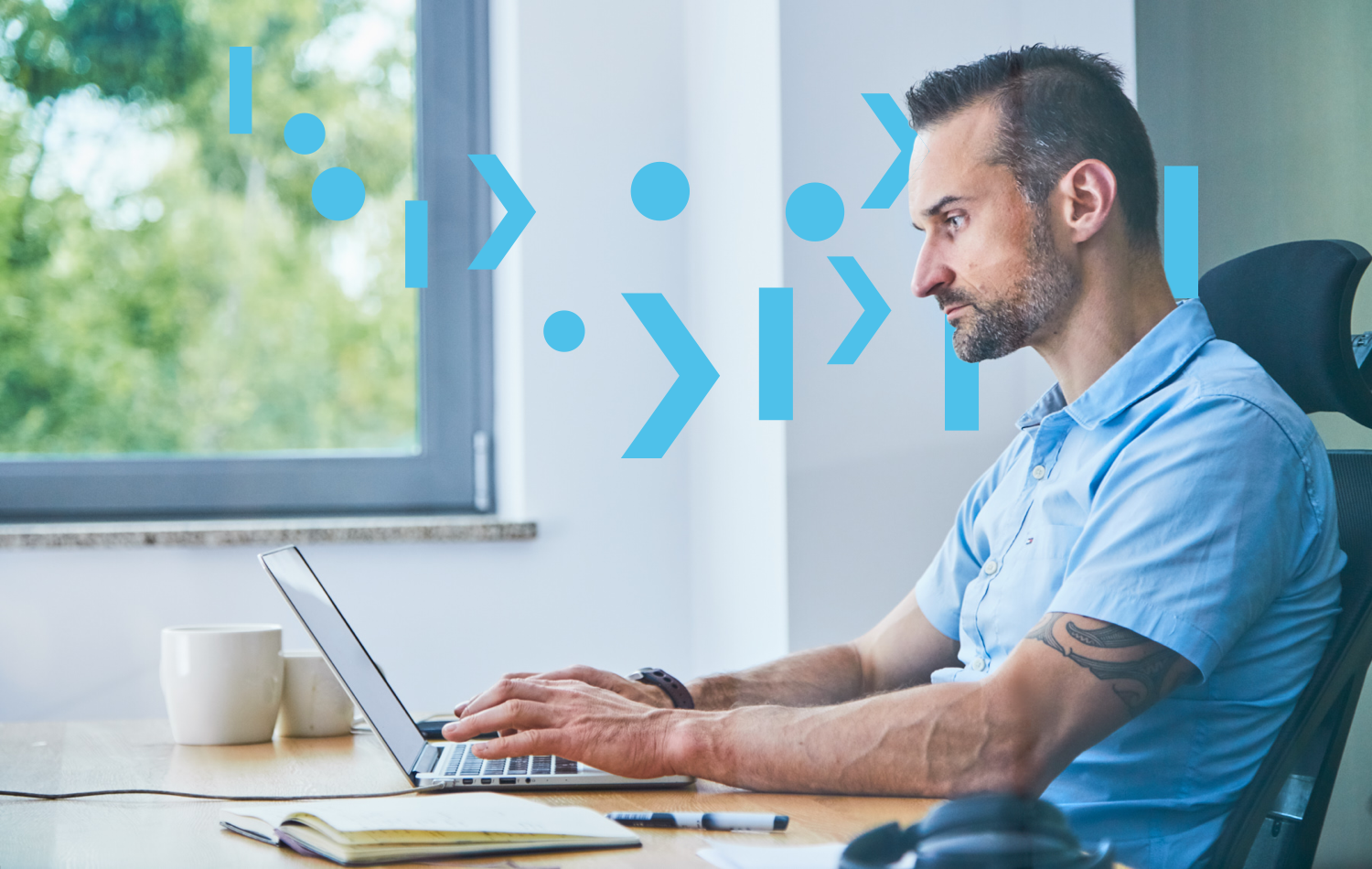 Interview: ANIXE Founder on The Failed Illusions Acquisition
Piotr Zolnierek, one of ANIXE's founders helps put the issue of the failed Illusions acquisition to rest… once and for all!
So about the acquisition… What in your opinion went wrong?
Well. Unfortunately, Illusions did not follow through on their verbal commitments, and ran into financial problems. Things came to a halt soon after the joint press release. I cannot therefore reach a logical conclusion as to their intentions, other than assume poor planning and a lack of cash flow management.
There's also the fact that we are owed money. Illusions owes ANIXE for contracted developments.
And why was Illusions interested in acquiring ANIXE?
ANIXE was key to Illusions' growth strategy for the European travel market, especially in markets like the UK and Germany where processing contract data is an industry standard. Illusions is incapable of caching large data volumes and exporting to sales platforms in the required formats. And that is essentially what we specialize in.
ANIXE also boasts 35+ hotel suppliers offering 600,000+ unique hotels, which dwarfs Illusions' iWTX marketplace. So iWTX was to benefit immensely from our hotel supplier connections.
Next we consider our product Aclr8 which delivers sub-second responses for product searches. Illusions suffers from slow response times due to the redundant and complex way the data structures are coded in SQL. We were to solve their response time problems.
The Illusions CEO had an eye on our developers as well. Our largest asset has always been our people.
And last but not least ANIXE would have brought some heavyweight clients to the Illusions portfolio. FTI, Unister, JT, Lowcostbeds just to name a few.
And has this impacted your relationships and business development?
People generally sympathize with us and value our personal relationships and friendships whether we're in business together or not.
If anything this situation has shone a bright spotlight on ANIXE's value proposition and market differentiation, which in turn helped us forge stronger ties with everyone, grow our existing partnerships and strengthen our friendships and business relations across the board.