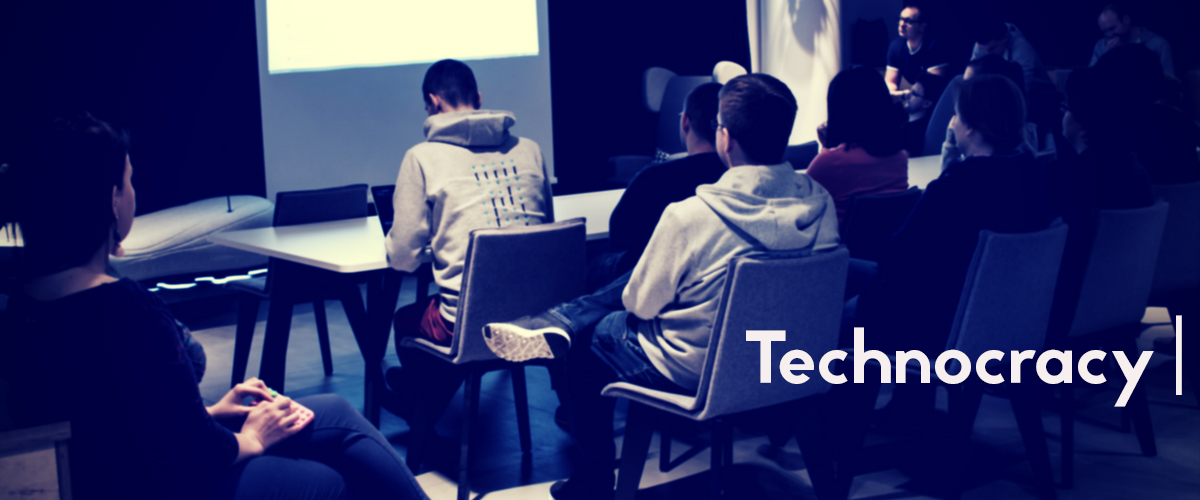 Technocracy 2017 #1
A great treat for all technology and software development fans are Anixe's cyclic internal meetings called 'Anixe Technocracy'.
Taking place once a month in the form of a workshop, panel discussion or debate Anixe Technocracy gathers numerous participants.
The year 2017 was inaugurated by Senior Developer & Team Lead Wojciech who explained how to build long-lived server applications in the GC managed world, along with Senior Developer Grzegorz, presenting mutation testing in Ruby and C#.